I'm not the biggest fan of tags...wait I have to qualify...I'm not a fan of
too many
tags. However, I really liked this one on my friend Anisa's blog. It's creative and fun, so I'm doing it.
Reality Tag
Rules: You have to take a picture of the following in your house, AS IS, right now. Then post them!
1. Fridge. You can't see...but it's not really that CLEAN.
My favorite thing in it: Naked Juice. Mmmm.
2. Closet. Our master bedroom closets in this house are huge! Love it. Except the mirrors.
3. Sink. Yeah, dirty dishes...BUT we just had friends over for a big breakfast...two of my friends from high school and their spouses. Between us we have 7 kids, almost 8 degrees, 6 blogs, two minivans, and 147 wrinkles.
4. Toilet. As it turns out, I just cleaned this toilet. It gets sprayed with pee every day by Jacob, who usually runs in there at full speed, barely gets his pants down in time to relieve himself. No time to aim! Love Clorox wipes.
5. Favorite shoes...any kind of flip-flops. We wear them year-round.
6. Favorite room. Today: the kitchen. I love the counter-tops, the room I have to cook, bake, create, and the view of the yard. (Remember we just had that big breakfast?)
7. What my kids are doing...
Kate: trying to take a nap.
Boys: playing Wii.
Ben: fast asleep.
8. The laundry room. Too small. And it doubles as the entry way. It's always a mess in there.
9. Self-portrait. I don't like pictures of myself. But I had some fun with these.
10. Dream vacation. A trip around the world with my husband. I especially want to see China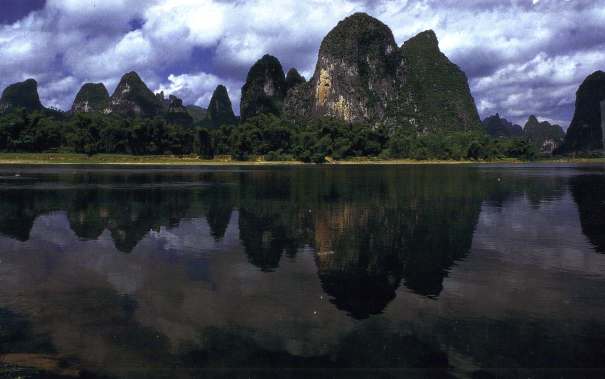 and New Zealand.
TAG, you're it! (Only if you want to, of course)